35″ NBA Tube
SKU: 88628
Product Description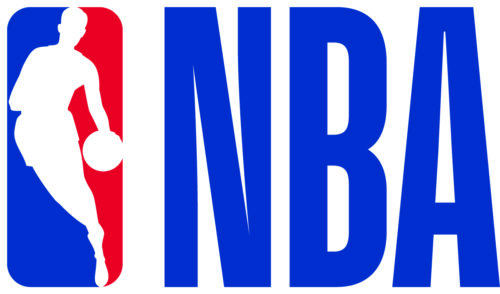 Featuring the classic NBA logo and official colors, this 35″ NBA Tube is perfect for basketball enthusiasts or novices alike. Recommended for ages 8+.
 basketball association, inflatable, pool, baller, steph curry, lebron james, kevin durant, michael jordan, kobe bryant, shaq, james harden, klay thompson
Interested in this product? Find a retailer near you!