NBA Pro Rebounder Style Poolside Basketball Game
SKU: 72931
Product Description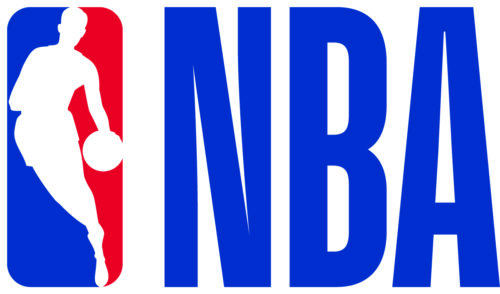 Specially designed for poolside basketball action
All-weather hard-body backboard measures 34″ wide x 25.5″ high, with total size including base measuring 34″ wide x 35.25″ high x 32.5″ deep
Features secure Polyform game base that can be weighted with water or sand
Includes hoop, net, and 8.5″ diameter game ball with inflation needle
Poolmaster is an exclusive licensee of the NBA brand – Check out our other NBA licensed products!
Featuring the NBA logo, the Pro-Rebounder style poolside basketball game is perfect for basketball enthusiasts or novices alike. Durable all-weather materials include hoop, net, 8.5″ diameter game ball, and sand or water-filled weighted base for secure poolside use.

Games, NBA
Instruction Sheet
Video Assembly Instructions
Interested in this product? Find a retailer near you!