NBA USA Competition Style Basketball Game
SKU: 72900
Product Description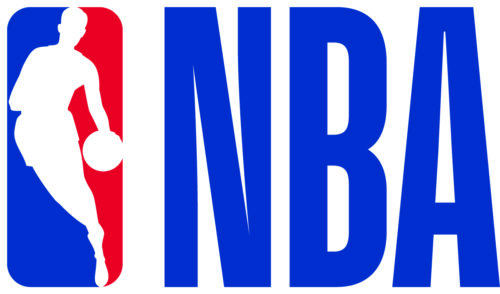 Specially designed for poolside basketball action
All-weather hard-body Polyform backboard measures 34″ wide x 25.5″ high with total size including base measures 34″ wide x 45″ high x 38″ deep
Includes 16″ all Aluminum hoop with Polyethylene net and regulation size all-weather Nylon wound ball with inflating needle
Sturdy Polyform high-capacity game base with integrated backboard support can be weighted with water or sand
Poolmaster is an exclusive licensee of the NBA brand – Check out our other NBA licensed products!
Featuring the NBA logo, this deluxe poolside basketball game is perfect for basketball enthusiasts or novices alike. Durable all-weather materials, including 16″ Aluminum hoop, Polyethylene net, and regulation-size Nylon-wound ball, will give you years and years of poolside play and enjoyment.

ames, NBA, Comp, America, BBALL
Video Assembly Instructions
Instruction Sheets
Interested in this product? Find a retailer near you!