NBA Play Ball
SKU: 88632
Product Description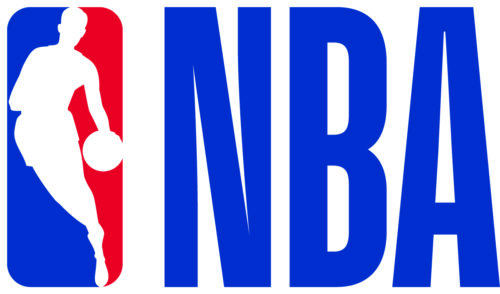 For outdoor and water play
Traditional 6-panel beach ball
Designed with the classic NBA logo mark
Made of 7.2-gauge vinyl
24″ in diameter (approximate deflated size)
Poolmaster is an exclusive licensee of the NBA brand – Check out our other NBA licensed products!
Featuring the classic NBA logo, the NBA Ball is perfect for basketball enthusiasts or novices alike. Official NBA logo mark and colors highlight this ball. The 24″ diameter NBA Ball is constructed as a traditional 6 panel beach ball and made with 7.2-gauge vinyl. Recommended for ages 6+.

 Balls, Play, Kids, Kid, Child, Children, national basketball association, inflatable, pool, baller, steph curry, lebron james, kevin durant, michael jordan, kobe bryant, shaq, james harden, klay thompson
Interested in this product? Find a retailer near you!