NBA Water Basketball Game
SKU: 72704
Product Description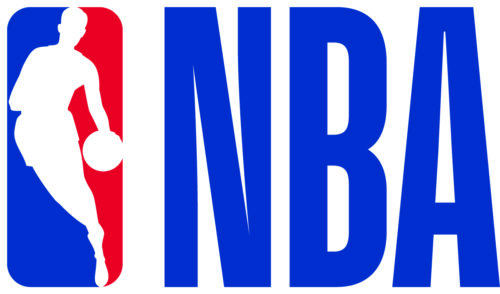 For water basketball fun and NBA enthusiasts
Helps develop hand and eye coordination
Made of durable non-corrosive PVC tubing
Includes 3 large foam floats
Easy to assemble instructions
Hand-woven Polyethylene net is mildew resistant and NBA logo game ball is included
21″ Diameter base x 16″ high
Poolmaster is an exclusive licensee of the NBA brand – Check out our other NBA licensed products!

Young NBA enthusiasts can enjoy on-the-water competition with friends and family. Or, just practice your jump shot! Smooth vinyl NBA game ball is included and easy-to-assemble instructions and included. The basketball frame is made of durable non-corrosive PVC material and comes with three Polyform floats. An all-weather Polyethylene net is mildew resistant. Perfect for building coordination and developing skills for budding young basketball stars. Swish!
Video Assembly Instructions 
Instruction Sheet
water game, basketball game, pool game, swimming game, NBA logo, best basketball game, most fun basketball game, swimming fun. swimming game 
Interested in this product? Find a retailer near you!