AWARD-WINNING NBA Basketball Chlorine Dispenser
SKU: 32136
Product Description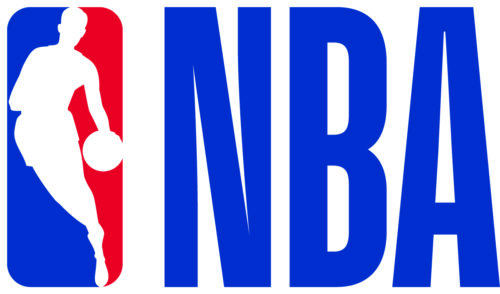 VOTED BEST NEW PRODUCT 2022                                    International Pool Spa Patio Expo
FOR DISPENSING CHLORINE tablets in any swimming pool or spa
NBA Fans scored big with this exclusive licensed basketball chlorine dispenser featuring the NBA logoman design engraved on both sides of the basketball
Made from NON-CORROSIVE, all-weather polypropylene material with pebble-like texture to aid in the realism of the basketball design
Holds up to 3″ chlorine tablets
TELESCOPIC dispenser with ADJUSTABLE CHLORINE CONTROL RING
Measures approximately 7.5″ in diameter and 11″ high
Poolmaster is an exclusive licensee of the NBA brand – Check out our other NBA licensed products!
For the basketball enthusiast in the family or for any NBA superfan, this licensed chlorine dispenser adds fun to any pool or spa surface while providing the functionality of dispensing chlorine. This custom-molded basketball with engraved logoman design and is made from all-weather polyethylene. The telescopic dispenser twists-off easily and holds up to 3″ chlorine tablets. The adjustable chlorine- control ring helps you provide just the right amount of chlorine to be dispensed into the water.
Interested in this product? Find a retailer near you!